The music and concerts presented by Good Noise Vancouver Gospel Choir could not happen without your generous support. Whether an audience member, concert program advertiser, or generous donor or sponsor, your contributions are significant in helping Good Noise remain vital, both as a choir and as an arts organization.
DONORS
Director's Circle ($1500+)  Patrick and Bonnie Cotter, Gordon Li, TELUS Match
Patron ($250 – $1499)  Bonnie Cotter, Nestworks Construction, Cynthia Turley and Peter Selnar, Con Brio Foundation, Marion Pearson and Jim Orr Fund
Friend ($75 – $249)  Anonymous, Allan Cathcart, Bryan Ching, Herzog Crystal, Al Mitschke, Betty Nobel, Pippa Shepherd, Kim Wilson McCreath
SPONSORS
Silver Gala Sponsors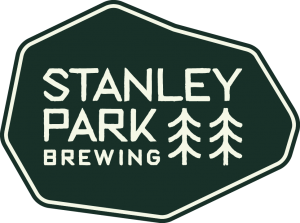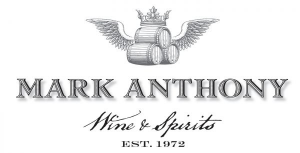 Bronze Gala Sponsors   

THANK YOU
Thank you from all of us at Good Noise Vancouver Gospel Choir for your donation and continuing support.  Your generosity allows us to expand our programs and continue our tradition of excellence in presenting great gospel music.
Good Noise Vancouver Gospel Choir is a Registered Charity
Charitable Registration No: 80595 0888 RR0001